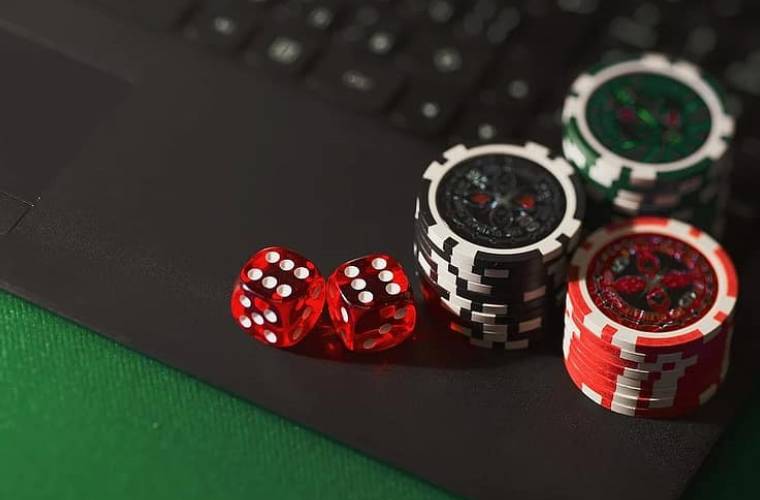 Online casinos have grown so much that today they allow us to play against real dealers live and direct from the comfort of our homes. However, this version has usually been limited to being available for Blackjack, Roulette and Baccarat… until now.
Playtech is always innovating in the market
Founded in 1999, Playtech is one of the most important software developers in the world of online casinos; constantly releasing titles that seek to revolutionize the market. Created by the entrepreneur, born in Israel, Teddy Sagi in Tartu, Estonia this company has known how to establish itself among the best online casino game developers, thanks to the creation of games with the highest technical quality, good playability and incomparable audio. Innovating, as we have been used to for a long time, closing the year 2019, they announced the launch of a new way of playing slots: live and direct. These slot machines, without a doubt, represent a great step at a technological level and in terms of software development. Something that, it is hoped, will make players regain interest in these kinds of games.
In addition to this, they also revealed the continuation of their "Quantum" series, this time with one of the most popular live games of any online casino: Blackjack.
Slots will now be a game show
The first Playtech slot machine to be played live is the popular Buffalo Blitz ™. But surely you are wondering what this new way of playing a title consists of that does not require much interaction on the part of the player. One of the strengths of this company is the development of games that are easy to play, this is no exception. The game will take the style of a game show in which several players share the results of each game, thus achieving a deeper feeling of comfort. This does not mean that it cannot be customized, since before starting to play you must:
Choose the betting limit.
Number of turns.
Bet per spin.
In this way, you can keep control of the game, while enjoying the live presenter. It promises to be a completely different experience!
Other amazing game available is Quantum Blackjack
Following the success of Quantum Roulette, Playtech has started to expand its series with Quantum Blackjack: a game in which you can increase the value of your bets with a series of multipliers.
How does it work? Very simple: after placing the bets there will be an extra "round" in which the player can get multipliers of x3, x5 or x10. If you hit one of these cards and beat the dealer with your hand score, then you win the amount you bet plus the multipliers. You can increase your bet up to x1000! All these games are available in the most important online casinos in the web.